Wolf Pack fans can help the University beat UNLV and transform lives before Thanksgiving by donating blood. The blood drive will be Wednesday, Nov. 21, at...
The Information and Communications Technology Committee is hosting a campus community forum to present a summary of actions and continuing efforts with...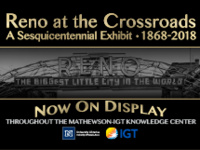 Reno at the Crossroads is on display throughout the Mathewson-IGT Knowledge Center. The exhibit explores Reno's colorful evolution from its founding in 1868...
The goal of Choose Health: Food, Fun, and Fitness is to engage youth in activities that encourage healthy eating and active play. For further information,...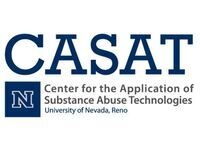 This training is built for a clinical audience and is an overview of all facets of the Eating Disorder treatment spectrum. In this course, the learner will...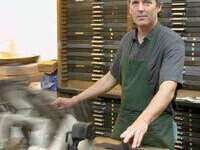 Bruce Licher is widely recognized for his graphic design and letterpress printing of music packaging and related printed ephemera — from posters and album...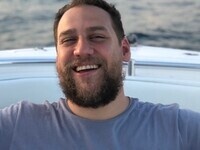 Machine Learning and Life at Tesla Gavin Hall leads AI systems development at the Tesla Gigafactory, where research projects focus on the application of...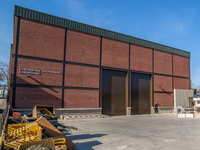 "Towards an Integrated Fracture-control Plan for Steel Bridges" There has been considerable research and interest in the topic of fracture-critical members...
Hackathons provide a space for hands-on training and solution development within a Research Computing environment at the University. This is also a place to...
Join the Joe in our weekly FREE movie series every Thursday and Friday nights at 6 PM and 9 PM (unless otherwise noted). Bring your friends and enjoy an...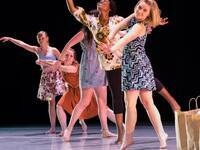 The Fall Dance Festival will showcase choreography by University of Nevada, Reno students and dance faculty. Featuring faculty choreography by Eve Allen...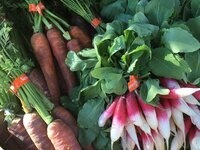 Come down to the Riverside Market on Saturdays from 9 a.m. - 12 p.m. to meet Farmer Dave, Desert Farming Initiative's farm manager. You'll learn about what...