The UNR Puzzle Hunt is a self-guided puzzle hunt tour of the UNR campus. Puzzles utilize features and information around campus making this an idea way to...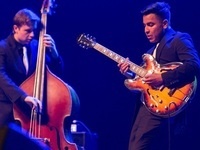 Be a part of the 2019 Reno Jazz Festival by signing up to be a volunteer. You'll be taking part in what is considered one of the biggest jazz events in the...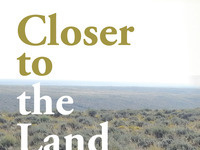 The Special Collections and University Archives Department at University Libraries along with the University's Museum of Natural History at the University of...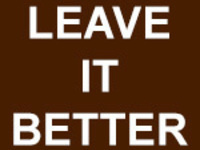 University Libraries at the University of Nevada, Reno and the DeLaMare Science and Engineering Library is pleased to announce the opening of the exhibit...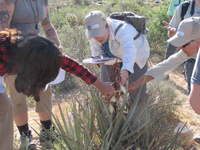 University of Nevada Cooperative Extension is offering the spring session of the Nevada Naturalist Program in Las Vegas beginning March 25 to provide a broad...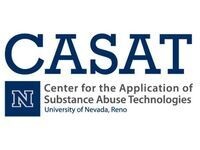 Trauma-Focused Cognitive Behavioral Therapy (CBT) Trauma Informed Care is a necessary skill set for clinicians of every licensing level and administrators...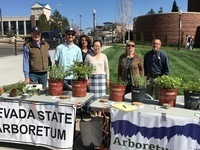 Come join the UNR Arboretum Board at the Earth Day Celebration in front of the Joe! We will be giving away free trees, shrubs, and native plants and having...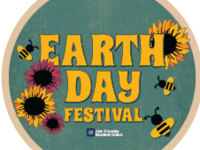 At this year's Earth Day Festival you learn all about this year's theme of Protect our Species! Plant your own herbs, engage with local organizations, gain...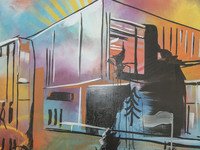 The Master of Fine Arts thesis exhibition for Mark Combs. Hours are Mondays through Thursday between noon and 4 p.m. Mark Combs will give a free public...