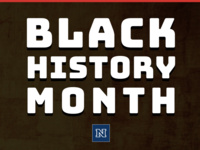 Display of Black children's books
The UNR Puzzle Hunt is a self-guided puzzle hunt tour of the UNR campus. Puzzles utilize features and information around campus making this an idea way to...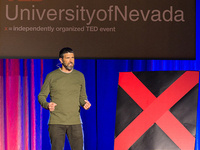 With more than 42 million video views worldwide, TEDxUniversityofNevada has quickly become one of the top TEDx events in the country, helping to shape Reno,...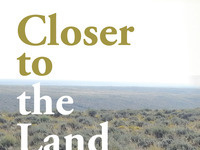 The Special Collections and University Archives Department at University Libraries along with the University's Museum of Natural History at the University of...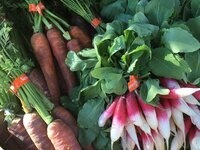 Come down to the Riverside Market on Saturdays from 9 a.m. - 12 p.m. to meet Farmer Dave, Desert Farming Initiative's farm manager. You'll learn about what...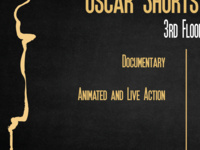 The Joe Crowley Student Union and KUNR have partnered with Shorts HD and Magnolia Pictures to present the 2019 Oscar-Nominated Short Films. With all three...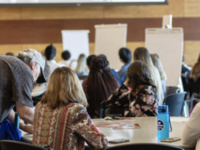 Topic: A House Divided. What Would We Have to Give Up to Get the Political System We Want? Every American is affected by the divisions and outrage that...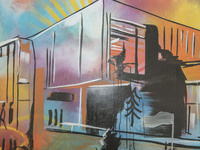 Annual exhibition of art by Bachelor of Fine Arts students at the midway point in their program. Hours are Mondays through Thursday between noon and 4 p.m. ...
USAC invites faculty and staff to attend this panel sharing the experiences of recent Visiting Professor (VP) and Faculty International Development Award...