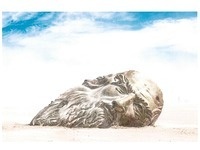 The University of Nevada, Reno will host the display of an iconic sculpture of Leonardo da Vinci on campus through May 1, 2017. Northern Nevada artist...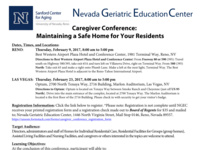 Please see the attached flyer for more information.
Annual thesis exhibition of artwork by graduating Bachelor of Fine Arts students from the University of Nevada, Reno. An opening reception will be held at...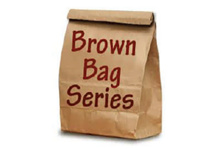 Bring your lunch and join the AVPR and Provost Kevin Carman for an indepth discussion on Promotion from Associate to Full Professor. View the full schedule...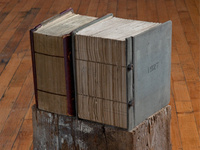 This exhibition explores the book as a site for artistic exploration, in particular, the potential for the book to offer an expanded reading experience. When...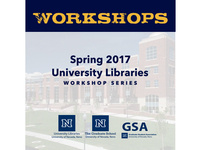 Copyright in the Classroom: Learn about how copyright affects what and how you want to teach in the classroom and discover resources that will help you...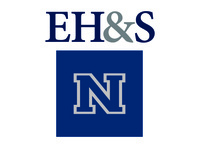 This portion of the Laboratory Safety Training series must be completed after attending Laboratory Safety Classroom Training and (if necessary) Laboratory...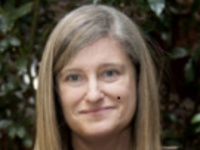 Guest speaker Susana Marcos, PhD: Seeing through Manipulated Optics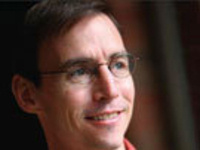 Guest speaker Stephen Engel, PhD: The Adaptive Brain: Learning to See in Altered Worlds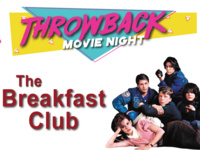 We're throwing it back for this weeks movie with The Breakfast Club, a true feel good classic from 1985! Come get nostalgic with us and enjoy the movie,...