School of the Arts Events
Annual thesis exhibition of art by Bachelor of Fine Arts student Carla Miller. Hours are Mondays through Thursday between noon and 4 p.m. The gallery will be...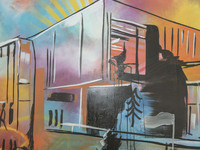 The Nevada Wind Ensemble and Concert Winds perform American wind works, plus much more.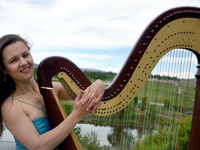 An annual concert production featuring harp showpieces and chamber music involving harps and other instruments. Produced and performed by University of...