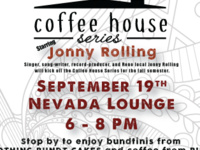 Mark your calendars for the first Coffee House Series of the semester! Influenced by performers like Jack Johnson and John Mayer, Reno local Jonny Rolling...
Contact: Catherine Bergey 775/623-6304 Seating limited to 16.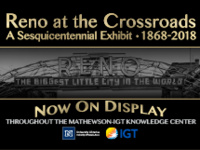 Reno at the Crossroads is on display throughout the Mathewson-IGT Knowledge Center. The exhibit explores Reno's colorful evolution from its founding in 1868...
Round up your purchase at the Wolf Shop to donate to Pack Provisions all September long!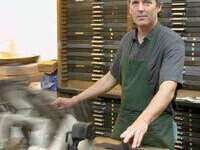 Bruce Licher is widely recognized for his graphic design and letterpress printing of music packaging and related printed ephemera — from posters and album...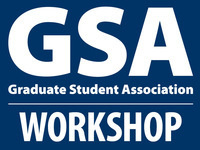 This workshop will be presented by Mary T. Calhoon, from the UNR Career Studio, and she will discuss writing a Personal Statement for a grant or fellowship....
Contact: Sharon Barton 775/623-6304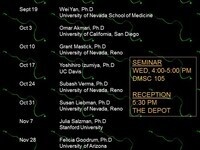 The Neuro/CMB Seminar Series hosts talks by prominent faculty researchers. It typically focuses on completed research or research-in-progress in the fields...