Interested in running for an ASUN elected office? Apply online at nevadaasun.com starting January 27th at 8am. Filing closes on January 31st at 5pm. For...
"The Nevada System for Higher Education will be holding a surplus property sale on Friday, January 31st from 8:30 a.m. to 12 p.m. Items for sale include:...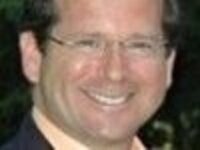 Joe Salesky – Executive Chairman – ustyme With a blend of technical and business skills, Joe has been an intrepeneuer and entrepreneur, creating products...
Discover strategies to help you read more effectively for class during this short workshop. View all of the Student Success Series events happening this...
Every clear Friday evening, staff and volunteers from Fleischmann Planetarium assist visitors with viewing and interpreting dazzling deep space views through...