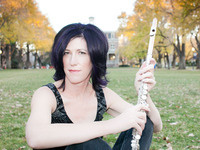 The University of Nevada, Reno celebrates all things flute. This year's Flute Day will include master classes featuring students in fifth through 12th grades...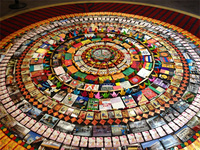 Nancy Hom will work with the community to build a giant mandala in observance of the Lunar New Year at Artspace in the West Street Market in downtown Reno....
The Nevada women's basketball team will play against San Diego State at Lawlor Events Center on February 8, 2014 at 4pm.