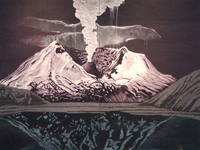 The American West is more than a place or landscape: it's an idea, a dream and a mythology. From the earliest days of westward expansion to contemporary...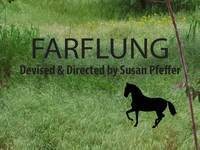 Are you ready for adventure? "Farflung" -- a devised, multimedia, theatre performance directed by Susan Pfeffer and with music composed by Graham Flett --...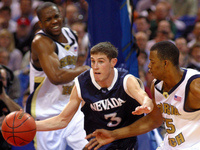 The Nevada Men's basketball team will play against New Mexico at Lawlor Events Center on March 2, 2014 at 3:05pm.