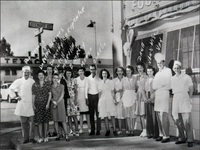 "Changing Faces and Places: Making Nevada" is the second in a series of three Special Collections exhibits commemorating 150 years of Nevada History. These...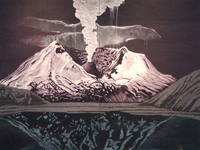 The American West is more than a place or landscape: it's an idea, a dream and a mythology. From the earliest days of westward expansion to contemporary...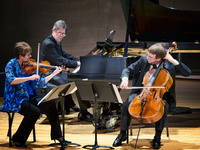 The music of Ludwig van Beethoven is featured in concerts by the Reno Chamber Orchestra on Saturday, March 22, at 7:30 p.m., and Sunday, March 23, at 2...