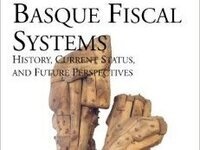 Presentation "No Taxation Without Representation: The Economic Agreement of the Basque Country (1839-1981)", and launch of the new book The Basque Fiscal...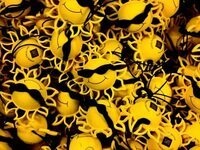 Check MyNevada for summer class listings!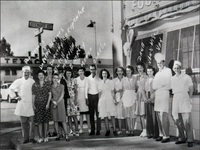 "Changing Faces and Places: Making Nevada" is the second in a series of three Special Collections exhibits commemorating 150 years of Nevada History. These...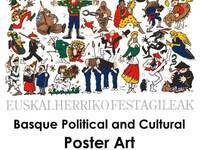 Basque graduate students install the exhibition of a selection of Basque political and cultural posters from the Basque library archive in the MacNamara...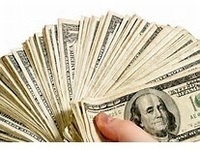 Still looking for a summer job? Stop by to learn how you can make some cash working for ServiceMaster this summer!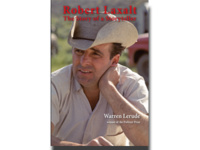 Stand of CBS and Basque library books, presented by Basque graduate student Imanol Murua, Lobby of MIKC.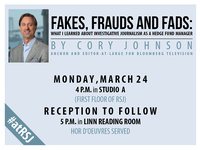 Cory Johnson, anchor and editor-at-large for Bloomberg Television, will give a talk titled "Fakes, Frauds and Fads: What I learned about investigative...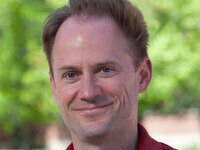 Dr. Matt Forister, biology professor and Regents' Rising Research Awardee, "Evolving Technologies and New Windows into Evolutionary History and his work in...