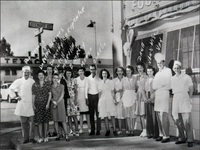 "Changing Faces and Places: Making Nevada" is the second in a series of three Special Collections exhibits commemorating 150 years of Nevada History. These...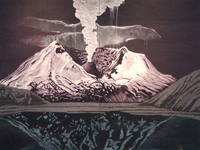 The American West is more than a place or landscape: it's an idea, a dream and a mythology. From the earliest days of westward expansion to contemporary...
Arduino Day is a worldwide celebration of Arduino's first 10 years. It is local and anywhere around the world – where people interested in Arduino can meet,...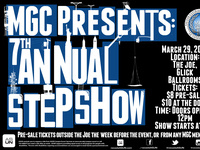 It's here! The 7th Annual MGC Step Show will be hosted at the Joe Crowley Student Union on March 29th! Doors open a 12:00 pm! Tickets will be $8 pre-sale and...
Join us for an evening of work choreographed and performed by dance students. The dance division presents this concert in collaboration with the Student...