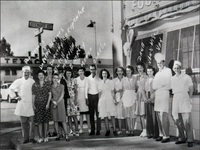 "Changing Faces and Places: Making Nevada" is the second in a series of three Special Collections exhibits commemorating 150 years of Nevada History. These...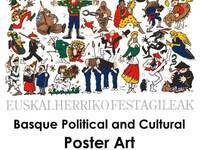 Basque graduate students install the exhibition of a selection of Basque political and cultural posters from the Basque library archive in the MacNamara...
Bachelor of Fine Arts candidates -- Michelle Laxalt, Lee Stokes and Jessica White -- exhibit their final thesis work. This is the second in a series of two...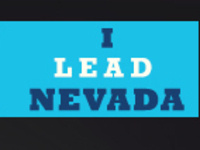 The Center for Student Engagement Staff is hosting a series of workshops for Clubs and Organizations. This workshop will be a Club Renewal workshop by the...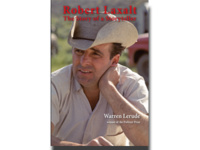 Stand of CBS and Basque library books, presented by Basque graduate student Imanol Murua, Lobby of MIKC.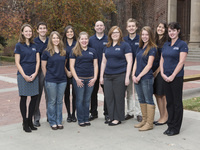 Applications are open now for the 2014-15 Career Mentor Team! Come to an info session to learn about the job and gain valuable tips on how to apply....