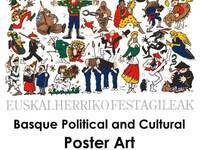 Basque graduate students install the exhibition of a selection of Basque political and cultural posters from the Basque library archive in the MacNamara...
Bachelor of Fine Arts candidates -- Bradon Lacow and L. Boles Yazzie -- exhibit their final thesis work. This is the first in a series of two final thesis...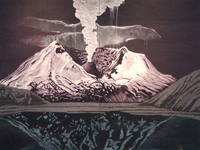 The American West is more than a place or landscape: it's an idea, a dream and a mythology. From the earliest days of westward expansion to contemporary...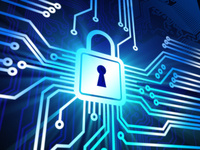 Abstract: Security and privacy are two indispensable components for a safe and secure system. Although security and privacy are intricately entwined and one...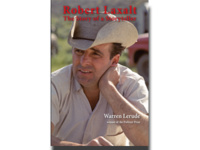 Stand of CBS and Basque library books, presented by Basque graduate student Imanol Murua, Lobby of MIKC.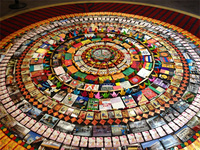 Nancy Hom will work with the community to build a giant mandala in observance of the Lunar New Year at Artspace in the West Street Market in downtown Reno....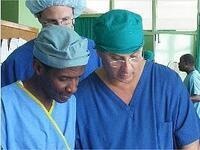 Dr. José Piquer is a renowned Spanish Neurosurgeon and President of the Neurosurgeon Society of Spain. In 2009, he created the NED FOUNDATION to develop,...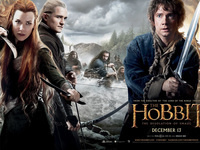 Are you an avid LOTR fan? Do you love fantasy worlds and the creatures that inhabit them? Come watch hobbits, elves, dwarves, wizards, and one mean, mean...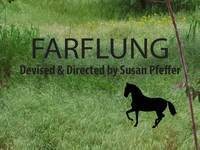 Are you ready for adventure? "Farflung" -- a devised, multimedia, theatre performance directed by Susan Pfeffer and with music composed by Graham Flett --...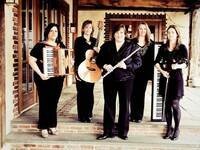 Short of a few U.S. presidents, how many citizens have an avenue named after them in New York City? Recently immortalized with a street sign on the Grand...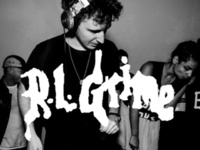 Flipside Productions and The Joe Crowley Student Union will be hosting a dark Alice in Wonderland themed event that will include Headliner RL Grime in the...