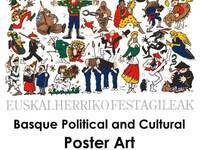 Basque graduate students install the exhibition of a selection of Basque political and cultural posters from the Basque library archive in the MacNamara...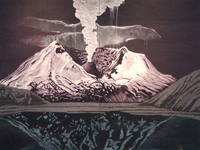 The American West is more than a place or landscape: it's an idea, a dream and a mythology. From the earliest days of westward expansion to contemporary...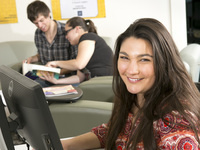 Are you an undergraduate looking toward a career in Medicine, Healthcare, or Community and Public Health? Join us at this informal meet-up in the Career...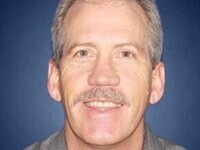 In this presentation, we will provide a brief business history of Sierra Nevada Corporation (SNC) and the main electronics development areas at the CNS/ATM...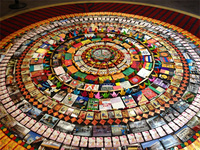 Nancy Hom will work with the community to build a giant mandala in observance of the Lunar New Year at Artspace in the West Street Market in downtown Reno....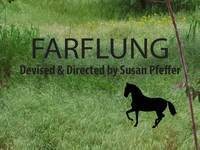 Are you ready for adventure? "Farflung" -- a devised, multimedia, theatre performance directed by Susan Pfeffer and with music composed by Graham Flett --...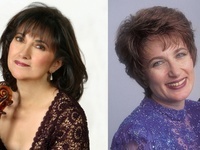 The Argenta Concert Series presents an opportunity to witness two legendary sister violinists, who have lived rich musical careers, share the stage....