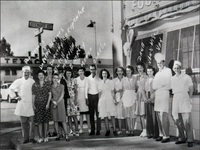 "Changing Faces and Places: Making Nevada" is the second in a series of three Special Collections exhibits commemorating 150 years of Nevada History. These...
Bachelor of Fine Arts candidates -- Michelle Laxalt, Lee Stokes and Jessica White -- exhibit their final thesis work. This is the second in a series of two...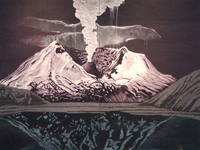 The American West is more than a place or landscape: it's an idea, a dream and a mythology. From the earliest days of westward expansion to contemporary...
Lecture with Travis Hagner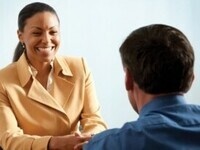 The Northern Nevada Human Resources Association presents this free career workshop for all students. This week the topic is Interviewing Skills. You've...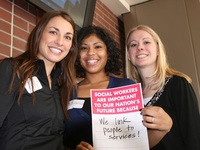 Are you passionate about helping others? Can you see yourself working as a counselor or therapist? Do you want a career with meaning? A career in Social Work...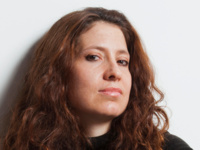 Erika Harrsch, the 2014 School of the Arts Visiting Artist in Residence, will present an exhibition that explore the intimate aspects of the human condition....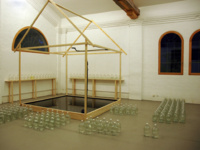 Gregg Schlanger is a professor of art and chair of the Department of Art at Central Washington University in Ellensburg, Wash. He received his bachelor of...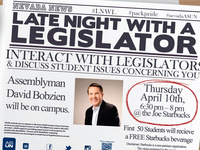 Interact with Assemblyman David Bobzien. First 50 students will recieve a free Starbucks beverage!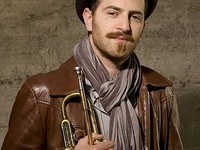 Trumpeter Avishai Cohen – voted a rising star in the 2012 DownBeat Critics Poll – has earned renown as a musician with an individual sound and a questing...