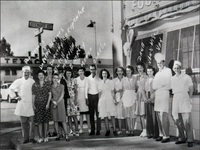 "Changing Faces and Places: Making Nevada" is the second in a series of three Special Collections exhibits commemorating 150 years of Nevada History. These...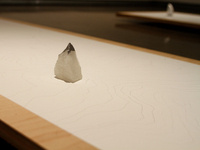 Clairissa Stephens' Master of Fine Arts thesis exhibition, "Interior West," responds to the uniqueness of the Northern Nevada landscape. The work engages...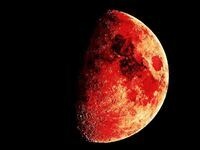 Join us for the first of four total lunar eclipses of the Moon. The series is called a Tetrad which is four totall lunar eclipses spaced by six full Moons...