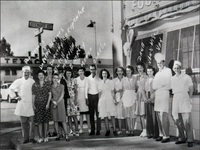 "Changing Faces and Places: Making Nevada" is the second in a series of three Special Collections exhibits commemorating 150 years of Nevada History. These...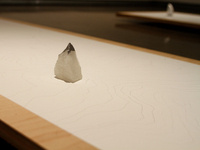 Clairissa Stephens' Master of Fine Arts thesis exhibition, "Interior West," responds to the uniqueness of the Northern Nevada landscape. The work engages...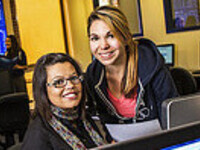 The Northern Nevada Human Resources Association presents this free career workshop for all students. This week the topic is Staffing Agencies. Getting the...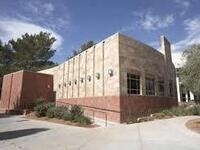 We invite you to join us for an interprofessional,collaborative symposium that will highlight research opportunities and explore solutions for health...
Don't get LinkedOUT in the cold! Join us at this free social event to have your LinkedIn photo taken by a professional photographer. The Career Studio has...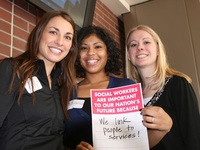 Are you passionate about helping others? Can you see yourself working as a counselor or therapist? Do you want a career with meaning? A career in Social Work...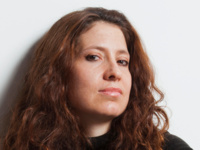 Erika Harrsch, the 2014 School of the Arts Visiting Artist in Residence, will present an exhibition that explore the intimate aspects of the human condition....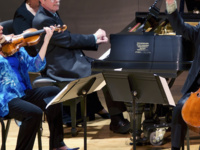 The Argenta Concert Series presents the final appearance of the season by the University of Nevada, Reno's premier chamber ensemble-in-residence, the Argenta...