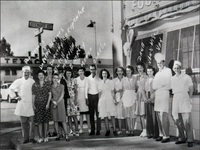 "Changing Faces and Places: Making Nevada" is the second in a series of three Special Collections exhibits commemorating 150 years of Nevada History. These...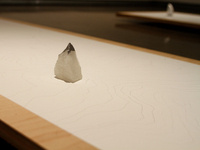 Clairissa Stephens' Master of Fine Arts thesis exhibition, "Interior West," responds to the uniqueness of the Northern Nevada landscape. The work engages...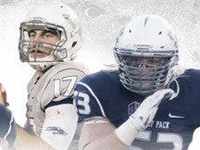 Spring practice will open April 2 and will culminate April 26 with the Silver and Blue Spring Game at Mackay Stadium at 2 p.m. Two of the practices during...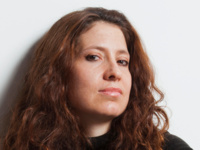 Erika Harrsch, the 2014 School of the Arts Visiting Artist in Residence, will present an exhibition that explore the intimate aspects of the human condition....
Set in museums that range from New York's Natural History Museum to Amsterdam's Sex Museum, this lively evening of 10-minute plays explores the...
An Evening of Student Directed One-Acts by the Department of Theatre and Dance