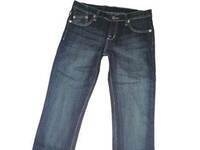 The University of Nevada, Reno supports National Denim Day. April is Sexual Assault Awareness Month and Denim Day is a national and statewide movement to...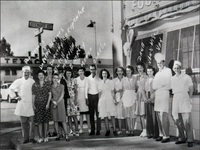 "Changing Faces and Places: Making Nevada" is the second in a series of three Special Collections exhibits commemorating 150 years of Nevada History. These...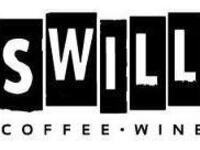 1 Million Cups (1MC) is a simple way to engage entrepreneurs in communities around the world. Each week, the 1MC program offers two local entrepreneurs an...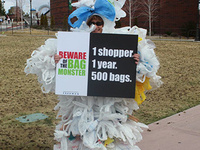 The University of Nevada, Reno again offers educational programs, displays, interactive exhibits and demos during themed days all to celebrate the...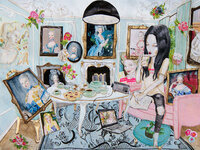 Possession includes internationally renowned artists, including David LaChapelle, Katsuyo Aoki, Erik Park and AVAF, who re-purpose and re-theorize past...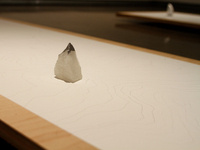 Clairissa Stephens' Master of Fine Arts thesis exhibition, "Interior West," responds to the uniqueness of the Northern Nevada landscape. The work engages...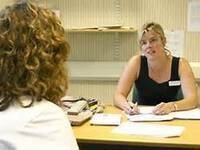 Interested in a career helping people?! NEVADA JobConnect is hiring for multiple positions including Basic Skills Trainers, Licensed Social Workers, and...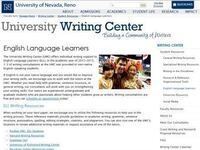 The University Writing Center is organizing a writing event series for English Language Learners (ELL). The workshop series is designed to: A) Provide...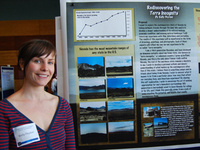 This symposium provides a forum for undergraduate researchers in all institutions of higher education in Nevada to share the results of their research with...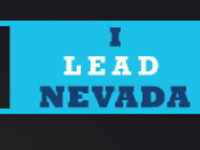 The Center for Student Engagement Staff is hosting a series of workshops for Clubs and Organizations. This workshop will be on advancing your organization by...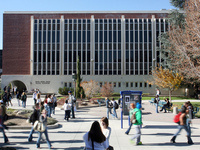 Richard Harris, PhD Candidate The Evolution of U.S. Environmental Law: A Personal and Professional Perspective
Learn about internship or graduate career opportunities as a Financial Service Representative for Mass Mutual. On April 23, 2014 from 4:00pm to 5:30 pm, in...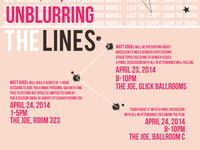 Unblurring the Lines is a two-day series of events covering issues about modern masculinity. At this event, Matt Vogel will present about masculinity, male...