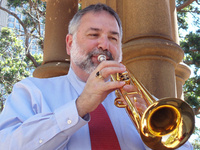 Vince DiMartino is one of the most sought after trumpet performers and educators. Among his many accomplishments, DiMartino is the recipient of the...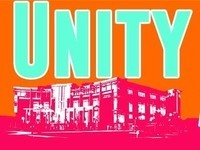 ASUN Unity brings you Unity Week! Do people judge you? Write it down on the Wave of Judgment paper hanging in the Joe and see what other people get judged on.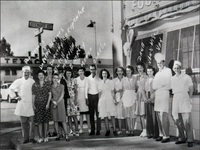 "Changing Faces and Places: Making Nevada" is the second in a series of three Special Collections exhibits commemorating 150 years of Nevada History. These...
Bachelor of Fine Arts candidates -- Michelle Laxalt, Lee Stokes and Jessica White -- exhibit their final thesis work. This is the second in a series of two...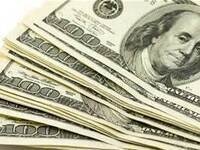 Need a job?! Express Employment is hiring for all sorts of jobs -- summer only, part-time, and full-time! Stop by to learn more.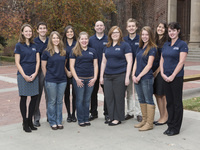 Applications are open now for the 2014-15 Career Mentor Team! Come to an info session to learn about the job and gain valuable tips on how to apply....
The Osher Lifelong Institute, in partnership with the University's Interfaith Students Club, at UNR is proud to present the 2nd Annual "Day of Remembrance."...