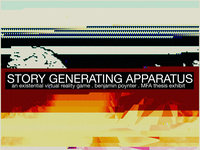 The thesis art exhibition for Master of Fine Arts artist Benjamin Poynter, who works in digital media, indie games and performance art. This exhibition will...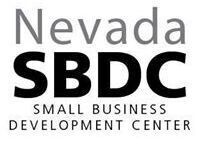 Attend to learn and grow your Nevada business, check out these FREE May business events: NxLeveL for Micro Entrepreneurs 15-week course: Monday evenings...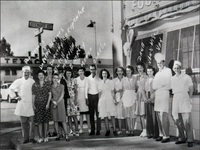 "Changing Faces and Places: Making Nevada" is the second in a series of three Special Collections exhibits commemorating 150 years of Nevada History. These...