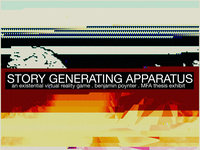 The thesis art exhibition for Master of Fine Arts artist Benjamin Poynter, who works in digital media, indie games and performance art. This exhibition will...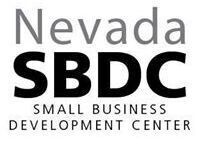 Attend to learn and grow your Nevada business, check out these FREE May business events: NxLeveL for Micro Entrepreneurs 15-week course: Monday evenings...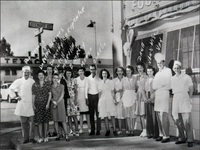 "Changing Faces and Places: Making Nevada" is the second in a series of three Special Collections exhibits commemorating 150 years of Nevada History. These...
Now on its seventh run, the Research Commercialization Introductory Course is a very popular online course designed to help science and engineering...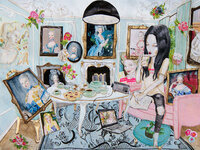 Possession includes internationally renowned artists, including David LaChapelle, Katsuyo Aoki, Erik Park and AVAF, who re-purpose and re-theorize past...
Directors and chairs of the College of Liberal Arts meet monthly.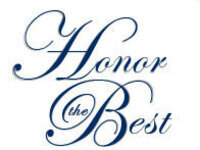 Since 1970, we have gathered to recognize the outstanding achievements of our University's faculty, staff and students. This year, we recognize and applaud...
Dr. Kim Orth, Professor, UT Southwestern, Departments of Molecular Biology & Biochemistry, Dallas Texas. Dr. Orth's work focuses on the elucidation the...