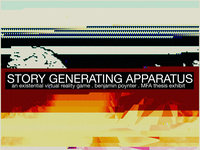 The thesis art exhibition for Master of Fine Arts artist Benjamin Poynter, who works in digital media, indie games and performance art. This exhibition will...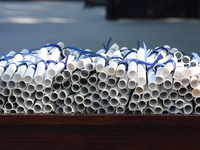 The University of Nevada, Reno will conduct two undergraduate ceremonies for Spring 2014 Commencement on the historic Quadrangle, located on the southern...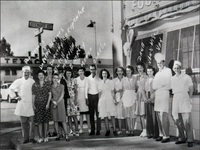 "Changing Faces and Places: Making Nevada" is the second in a series of three Special Collections exhibits commemorating 150 years of Nevada History. These...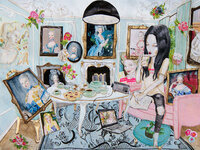 Possession includes internationally renowned artists, including David LaChapelle, Katsuyo Aoki, Erik Park and AVAF, who re-purpose and re-theorize past...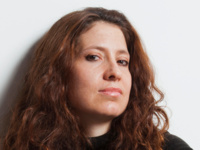 Erika Harrsch, the 2014 School of the Arts Visiting Artist in Residence, will present an exhibition that explore the intimate aspects of the human condition....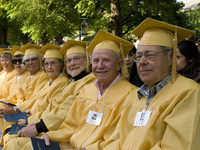 Mark your calendar, and get ready for a celebration fifty years in the making! To celebrate with the Class of 1964, call (888) NV ALUMS to RSVP.