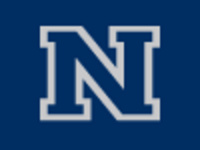 The Nevada System for Higher Education will be holding a surplus property sale on Friday, May 30th from 8:30 a.m. to 12 p.m. Items for sale include:...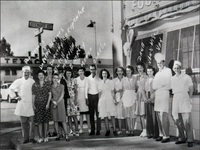 "Changing Faces and Places: Making Nevada" is the second in a series of three Special Collections exhibits commemorating 150 years of Nevada History. These...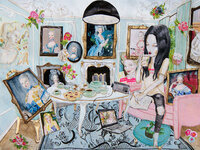 Possession includes internationally renowned artists, including David LaChapelle, Katsuyo Aoki, Erik Park and AVAF, who re-purpose and re-theorize past...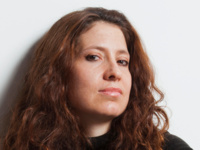 Erika Harrsch, the 2014 School of the Arts Visiting Artist in Residence, will present an exhibition that explore the intimate aspects of the human condition....