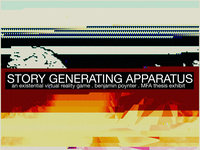 The thesis art exhibition for Master of Fine Arts artist Benjamin Poynter, who works in digital media, indie games and performance art. This exhibition will...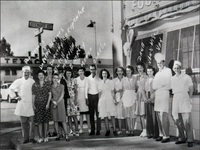 "Changing Faces and Places: Making Nevada" is the second in a series of three Special Collections exhibits commemorating 150 years of Nevada History. These...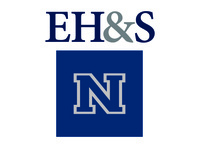 Fire extinguisher training will familiarize the student with the different types of extinguishers and their operation. More importantly, the class will cover...
Now on its seventh run, the Research Commercialization Introductory Course is a very popular online course designed to help science and engineering...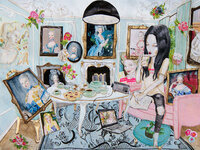 Possession includes internationally renowned artists, including David LaChapelle, Katsuyo Aoki, Erik Park and AVAF, who re-purpose and re-theorize past...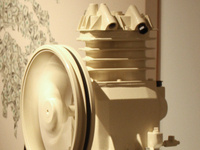 Colby Stephens' Master of Fine Arts thesis work, "American Pantheon," employs allegorical mythology to delineate and critique the complex relationships...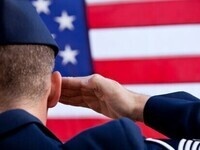 The University of Nevada, Reno's Shared History Program and College of Liberal Arts' new project analyzing military and school life, "In Class and In...
Finals are coming soon! Get prepared now by learning essential study skills and test taking strategies.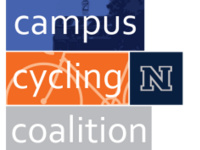 Local representation of bik projects in the Reno-Sparks-Tahoe area will speak to the public Tuesday, May 6. Janet Phillips will speak about the award winning...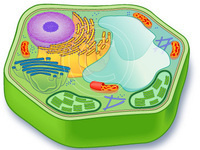 Assistant professor at UNR in the Biochemistry and Molecular Biology department. Dr. Wallace's reseach interests are: the genetic and biochemical dissection...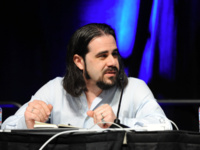 Ian Bogost is an author and game designer. As an author, he writes about technology and culture, particularly on video games as a medium with many uses. As a...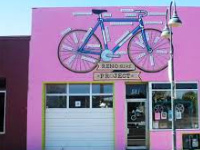 Flash Mob by Marketing 380 (Internet Marketing) students to raise awarness for a community organization.