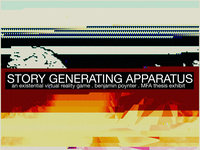 The thesis art exhibition for Master of Fine Arts artist Benjamin Poynter, who works in digital media, indie games and performance art. This exhibition will...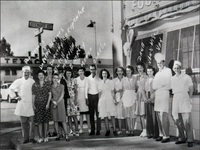 "Changing Faces and Places: Making Nevada" is the second in a series of three Special Collections exhibits commemorating 150 years of Nevada History. These...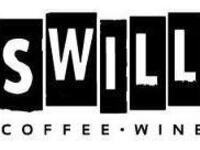 1 Million Cups (1MC) is a simple way to engage entrepreneurs in communities around the world. Each week, the 1MC program offers two local entrepreneurs an...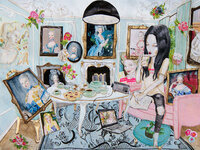 Possession includes internationally renowned artists, including David LaChapelle, Katsuyo Aoki, Erik Park and AVAF, who re-purpose and re-theorize past...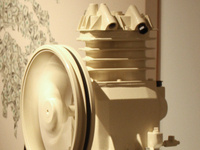 Colby Stephens' Master of Fine Arts thesis work, "American Pantheon," employs allegorical mythology to delineate and critique the complex relationships...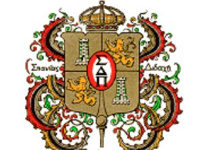 Spanish National Honor Society initiation ceremony for new inductees (undergraduate and graduate students) and honorary members from the university and...
On May 7, 2014, the Department of Foreign Languages and Literatures will honor the student winners of departmental scholarships and awards. Please join us...