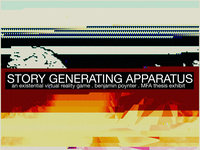 The thesis art exhibition for Master of Fine Arts artist Benjamin Poynter, who works in digital media, indie games and performance art. This exhibition will...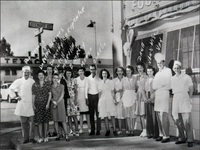 "Changing Faces and Places: Making Nevada" is the second in a series of three Special Collections exhibits commemorating 150 years of Nevada History. These...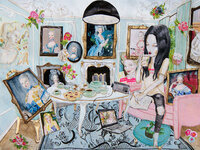 Possession includes internationally renowned artists, including David LaChapelle, Katsuyo Aoki, Erik Park and AVAF, who re-purpose and re-theorize past...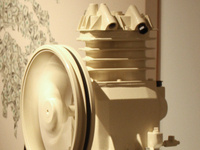 Colby Stephens' Master of Fine Arts thesis work, "American Pantheon," employs allegorical mythology to delineate and critique the complex relationships...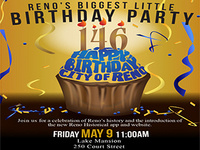 This media event is part of the Nevada 150 and will kick off the Biggest Little Birthday celebration in honor of Reno's 146th birthday. The event will...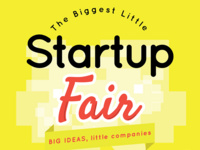 BIG IDEAS, little companies! Graduate students from the Reynolds School of Journalism and business leaders from Reno's new Startup Row have joined forces...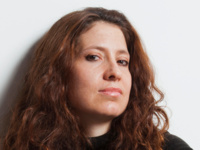 Erika Harrsch, the 2014 School of the Arts Visiting Artist in Residence, will present an exhibition that explore the intimate aspects of the human condition....