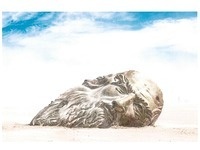 The University of Nevada, Reno will host the display of an iconic sculpture of Leonardo da Vinci on campus through May 1, 2017. Northern Nevada artist...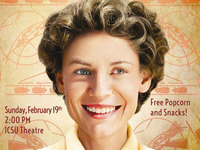 Join the Disability Resource Center and Wired Like This in viewing the film Temple Grandin. Free popcorn and additional snacks will be for purchase! Temple...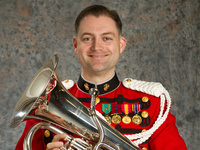 An American Band Celebration will feature Sparks native Master Sgt. Mark Jenkins, euphonium soloist with the "The President's Own" United States Marine Band....