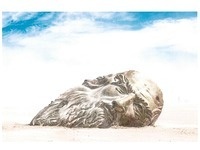 The University of Nevada, Reno will host the display of an iconic sculpture of Leonardo da Vinci on campus through May 1, 2017. Northern Nevada artist...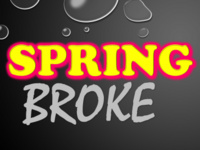 Saving for Spring Break and coming up short?Spending too much on shopping? Feel like your money won't last until the end of the semester? Join Nevada Money...
Annual thesis exhibition of artwork by graduating Bachelor of Fine Arts students from the University of Nevada, Reno. An opening reception will be held at...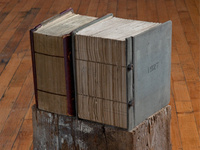 This exhibition explores the book as a site for artistic exploration, in particular, the potential for the book to offer an expanded reading experience. When...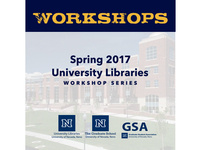 Zotero: A Free Reference Management Tool: Zotero is a free online tool that allows you to collect, organize, cite, annotate, and share article PDFs, as well...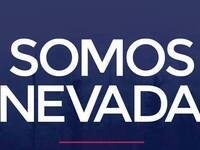 Help us celebrate our new bilingual magazine! Connecting with each other is key to empowerment and knowledge. It was that realization that drove our...