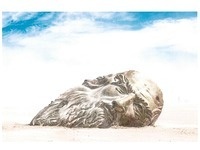 The University of Nevada, Reno will host the display of an iconic sculpture of Leonardo da Vinci on campus through May 1, 2017. Northern Nevada artist...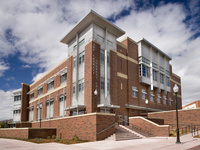 Prepare for the Fair is a multi-station, drop-in event for students to gain insight, advice and experience on being a better prepared career fair...
Annual thesis exhibition of artwork by graduating Bachelor of Fine Arts students from the University of Nevada, Reno. An opening reception will be held at...
Graduate students and postdocs contemplating their careers sometimes think they are making a binary choice: academic or non-academic. In truth, the decision...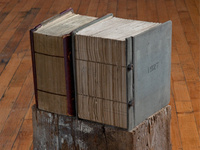 This exhibition explores the book as a site for artistic exploration, in particular, the potential for the book to offer an expanded reading experience. When...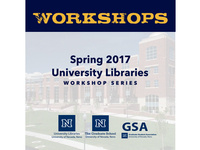 Photoshop for Whatever: An open workshop where the specific topics of Photoshop application are determined by the attendees. About the Spring 2017...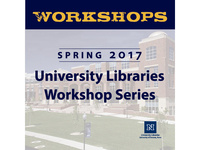 360 Video: Capture Your Own Immersive Experience Have you ever wanted to develop your own virtual reality experience? Filming a 360 video can be...