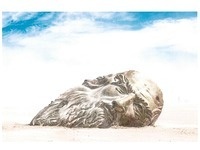 The University of Nevada, Reno will host the display of an iconic sculpture of Leonardo da Vinci on campus through May 1, 2017. Northern Nevada artist...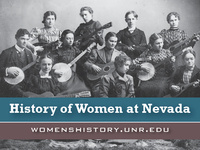 *THIS IS AN ONLINE EXHIBIT AVAILABLE FREE TO THE PUBLIC* University Libraries at the University of Nevada, Reno is celebrating Women's History Month by...
Annual thesis exhibition of artwork by graduating Bachelor of Fine Arts students from the University of Nevada, Reno. An opening reception will be held from...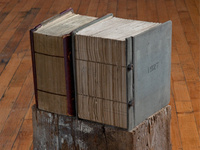 This exhibition explores the book as a site for artistic exploration, in particular, the potential for the book to offer an expanded reading experience. When...
Guest speaker: Jeffrey Mulligan: Color Algebras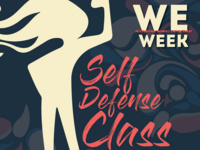 As part of International Women's Empowerment Week, we are bringing in an instructor from the Brazilian Jiu-Jitsu Academy of Reno / Carson City to teach self...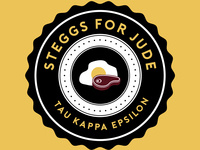 Come out and support Tau Kappa Epsilon in the fight against childhood cancer! They will be serving unlimited steak and eggs with all proceeds being donated...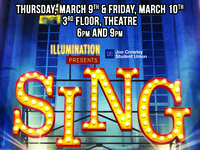 Did you miss SING in the theaters? Now is your chance to see it, and its FREE! Come catch this movie that is fun for everyone at 6pm or 9pm! A koala...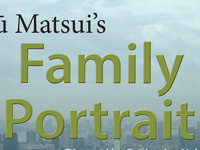 In "Family Portrait" — premiering in English for the first time in the Redfield Studio Theatre — playwright Shu Matsui reflects on moments from our twisted...