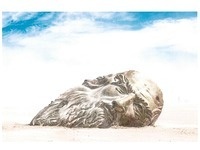 The University of Nevada, Reno will host the display of an iconic sculpture of Leonardo da Vinci on campus through May 1, 2017. Northern Nevada artist...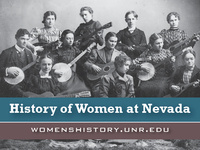 *THIS IS AN ONLINE EXHIBIT AVAILABLE FREE TO THE PUBLIC* University Libraries at the University of Nevada, Reno is celebrating Women's History Month by...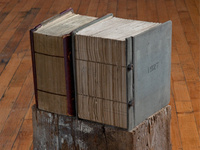 This exhibition explores the book as a site for artistic exploration, in particular, the potential for the book to offer an expanded reading experience. When...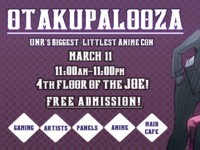 The Anime and Manga Society presents UNR's Biggest, Littlest Anime Con- Otakupalooza. There will be traditional anime convention activities- panels,...
Annual thesis exhibition of artwork by graduating Bachelor of Fine Arts students from the University of Nevada, Reno. An opening reception will be held from...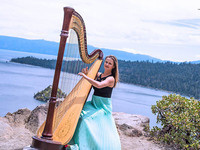 An annual concert production featuring harp showpieces and chamber music involving harp and other instruments. Produced and performed by University of...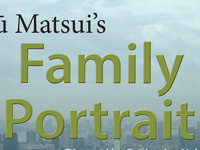 In "Family Portrait" — premiering in English for the first time in the Redfield Studio Theatre — playwright Shu Matsui reflects on moments from our twisted...