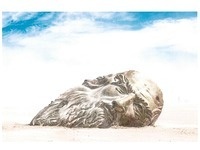 The University of Nevada, Reno will host the display of an iconic sculpture of Leonardo da Vinci on campus through May 1, 2017. Northern Nevada artist...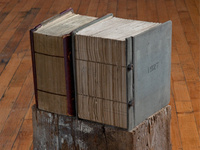 This exhibition explores the book as a site for artistic exploration, in particular, the potential for the book to offer an expanded reading experience. When...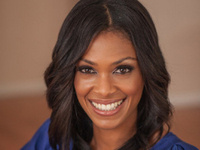 The Nevada Women's Programming Group invites you to a conversation with Danyelle Musselman. On Saturday, March 4 Danyelle will talk about how she does it...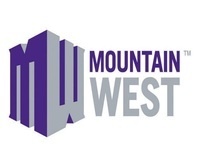 The Nevada Men's basketball team will play their last home game at Lawlor Events Center vs. Colorado State at 5pm.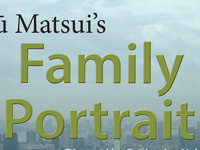 In "Family Portrait" — premiering in English for the first time in the Redfield Studio Theatre — playwright Shu Matsui reflects on moments from our twisted...