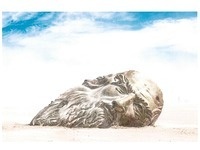 The University of Nevada, Reno will host the display of an iconic sculpture of Leonardo da Vinci on campus through May 1, 2017. Northern Nevada artist...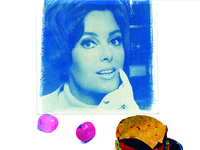 Over the past year, University Galleries has added three major collections of art in addition to several individual acquisitions to the Department of Art's...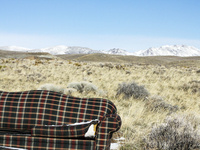 Annual thesis exhibition of artwork by graduating Master of Fine Arts student Konah Zebert. "Desert as Home" reveals the human interaction in the desert...
Valerie Cohen's exhibition Tree Lines corresponds with a forthcoming publication of the same name from University of Nevada, Press. Artist, writer,...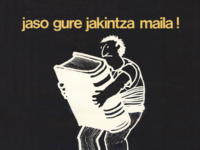 Spring 2017 Basque Multidisciplinary Seminar Series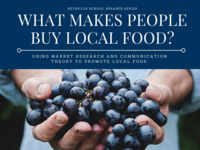 Communication theory can help spur actions in communities. Dr. Brett Shaw will present on how to use market research to promote local food in the Reynolds...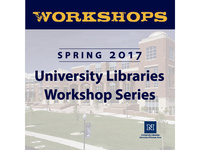 Have a great idea? Thought about getting a patent or trademark but don't know where to start? Come learn about patents and trademarks with USPTO-trained...