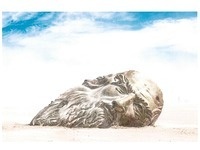 The University of Nevada, Reno will host the display of an iconic sculpture of Leonardo da Vinci on campus through May 1, 2017. Northern Nevada artist...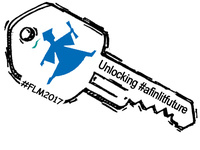 Celebrating our 3rd Annual Financial Capability Month! Stop by the Nevada Money Mentor table in front of the JCSU to tie dye a free t-shirt, chat with the...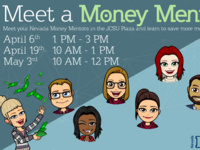 Stop by the Nevada Money Mentor table in the JCSU Plaza to chat about your personal finance goals and concerns. From savings to debt management, budgeting...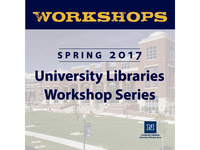 About the Professional Development Series: In collaboration with the Graduate Student Association and the Office of Postdoctoral Affairs, the Graduate...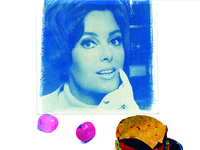 Over the past year, University Galleries has added three major collections of art in addition to several individual acquisitions to the Department of Art's...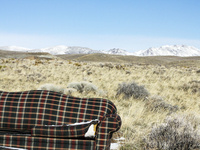 Annual thesis exhibition of artwork by graduating Master of Fine Arts student Konah Zebert. "Desert as Home" reveals the human interaction in the desert...
Valerie Cohen's exhibition Tree Lines corresponds with a forthcoming publication of the same name from University of Nevada, Press. Artist, writer,...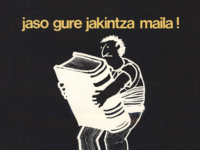 Spring 2017 Basque Multidisciplinary Seminar Series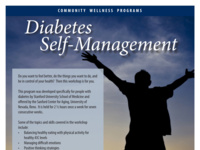 Do you want to feel better, do the things you want to do, and be in control of your health? Then this workshop is for you. This program was developed...
Big Band music from the past, present and future.
Called "rhapsodically beautiful" by the New York Times, "Eurydice" is Sarah Ruhl's reimagined vision of the classic Orpheus myth. After her death on her...