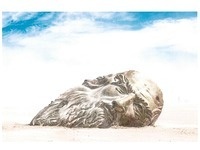 The University of Nevada, Reno will host the display of an iconic sculpture of Leonardo da Vinci on campus through May 1, 2017. Northern Nevada artist...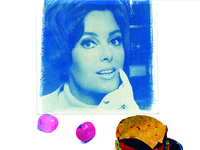 Over the past year, University Galleries has added three major collections of art in addition to several individual acquisitions to the Department of Art's...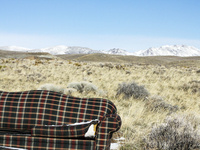 Annual thesis exhibition of artwork by graduating Master of Fine Arts student Konah Zebert. "Desert as Home" reveals the human interaction in the desert...
Valerie Cohen's exhibition Tree Lines corresponds with a forthcoming publication of the same name from University of Nevada, Press. Artist, writer,...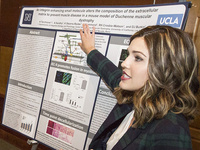 Share the results of your undergraduate research project at this major annual symposium. Over 100 undergraduate students present their work to students,...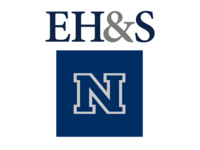 This class provides instruction on the method for packaging and shipping Dangerous Goods in compliance with International Air Transport Association (IATA)...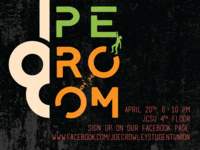 Join us on Thursday, April 20th from 6:00 p.m. to 10:00 p.m. for your chance to participate in escape rooms! In teams of up to 10 per 45 minute session, you...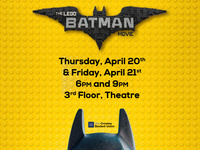 Did you miss The Lego Batman Movie in theaters the first time? Well now is your chance to see it on the big screen and have FREE popcorn! Movie showings are...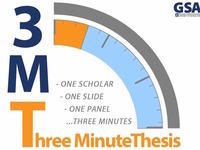 3MT@Nevada is an annual competition sponsored by the Graduate School in which students are challenged to present the results of their dissertation, thesis or...
Called "rhapsodically beautiful" by the New York Times, "Eurydice" is Sarah Ruhl's reimagined vision of the classic Orpheus myth. After her death on her...