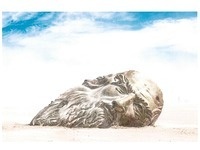 The University of Nevada, Reno will host the display of an iconic sculpture of Leonardo da Vinci on campus through May 1, 2017. Northern Nevada artist...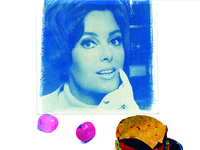 Over the past year, University Galleries has added three major collections of art in addition to several individual acquisitions to the Department of Art's...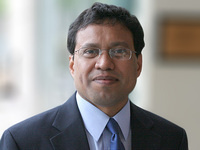 With the expansive usage of mobile devices and potential growth in the deployment of Internet of things, we will have proliferation of smart sensors in our...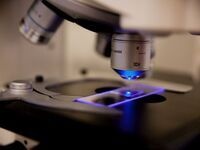 Attention Research Active Faculty: Come meet the Associate Vice President for Research, Ana de Bettencourt-Dias, to discuss your experiences doing research...
Valerie Cohen's exhibition Tree Lines corresponds with a forthcoming publication of the same name from University of Nevada, Press. Artist, writer,...
This presentation will make a case for approaching and valuing theory building as a methodology for the Rhetoric of Health & Medicine (RHM), and by extension...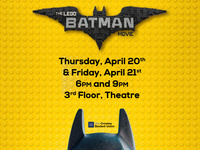 Did you miss The Lego Batman Movie in theaters the first time? Well now is your chance to see it on the big screen and have FREE popcorn! Movie showings are...
Called "rhapsodically beautiful" by the New York Times, "Eurydice" is Sarah Ruhl's reimagined vision of the classic Orpheus myth. After her death on her...