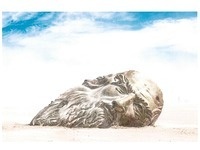 The University of Nevada, Reno will host the display of an iconic sculpture of Leonardo da Vinci on campus through May 1, 2017. Northern Nevada artist...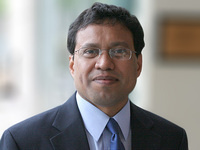 With the expansive usage of mobile devices and potential growth in the deployment of Internet of things, we will have proliferation of smart sensors in our...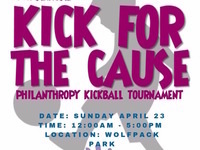 Lambda Phi Xi's 7th Annual Kick for the Cause Philanthropy Kickball Tournament is in support of the Polaris Project to end human trafficking. To register a...
Called "rhapsodically beautiful" by the New York Times, "Eurydice" is Sarah Ruhl's reimagined vision of the classic Orpheus myth. After her death on her...