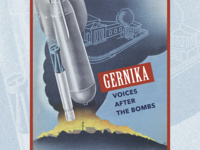 In the 80th anniversary of the destruction of the sacred city of the Basque People, the Jon Bilbao Basque Library is hosting this exhibit which goal is...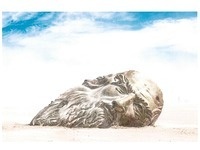 The University of Nevada, Reno will host the display of an iconic sculpture of Leonardo da Vinci on campus through May 1, 2017. Northern Nevada artist...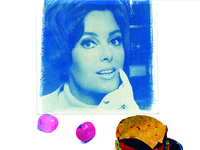 Over the past year, University Galleries has added three major collections of art in addition to several individual acquisitions to the Department of Art's...
Valerie Cohen's exhibition Tree Lines corresponds with a forthcoming publication of the same name from University of Nevada, Press. Artist, writer,...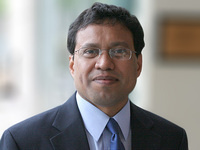 With the expansive usage of mobile devices and potential growth in the deployment of Internet of things, we will have proliferation of smart sensors in our...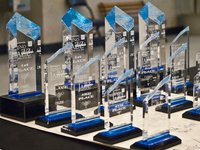 The Festival Showcase will feature encore performances from some of the highest-rated groups and soloists in the festival. During the showcase performances,...