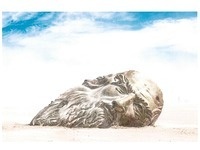 The University of Nevada, Reno will host the display of an iconic sculpture of Leonardo da Vinci on campus through May 1, 2017. Northern Nevada artist...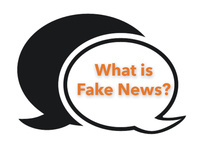 Join Reynolds School of Journalism faculty and KUNR's News Director for a panel discussion on Fake News. Learn why fake news exists and how to identify and...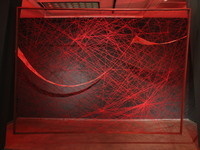 Annual thesis exhibition of artwork by graduating Master of Fine Arts student Quynh Tran. A series of multi-room installations that incorporate printed...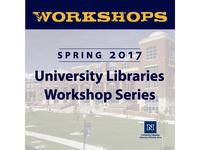 Learn the ins and outs of ORCID, ImpactStory and other resources that help you build and measure your online scholarly profile. About the Spring 2017...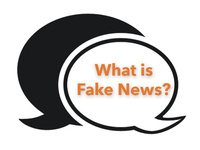 Presented by Gi Yun, Reynolds School of Journalism Register here: http://unr.libcal.com/event/3235214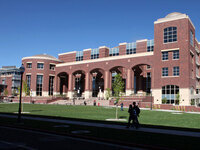 Come join us for a Q&A discussion about advancing from Associate to Full Professor: the challenges, the process, the expectations, the timeline, and other...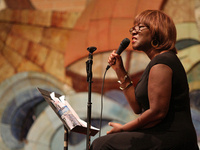 Patricia Smith is the author of seven books of poetry, including Shoulda Been Jimi Savannah, winner of the Lenore Marshall Prize from the Academy of American...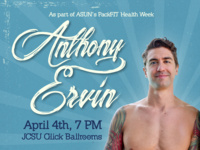 Anthony Ervin will be speaking in the Milt Glick Ballrooms on Tuesday, April 4th from 7:00 p.m. to 9:00 p.m. Anthony Ervin is a 4-time Olympic medalist,...
Listen to a guest speaker discuss the issues surrounding "Big Pharma" in the US.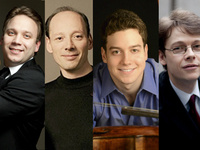 The Argenta Concert Series concert will be dedicated to celebrating the beautiful sound, versatility, and limitless capabilities of the cello. In the hands...