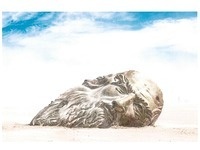 The University of Nevada, Reno will host the display of an iconic sculpture of Leonardo da Vinci on campus through May 1, 2017. Northern Nevada artist...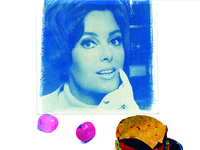 Over the past year, University Galleries has added three major collections of art in addition to several individual acquisitions to the Department of Art's...
Disruption in the Transportation Industry – A Discussion on Current Innovation Trends US transportation infrastructure is undergoing a significant...
Valerie Cohen's exhibition Tree Lines corresponds with a forthcoming publication of the same name from University of Nevada, Press. Artist, writer,...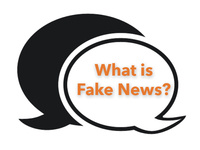 Presented by Marian Berryhill and Beth Leger Register here: http://unr.libcal.com/event/3235280
If you couldn't see A Dog's Purpose in theaters before, now is the time! There will be showings at 6pm & 9pm in the Joe Theater on Thursday and Friday with...