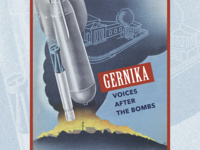 In the 80th anniversary of the destruction of the sacred city of the Basque People, the Jon Bilbao Basque Library is hosting this exhibit which goal is...
Board of Regents Meeting June 8-9 / University of Nevada, Reno View the live feed: http://www.unr.edu/live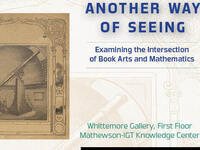 This exhibition showcases works from the University Libraries Special Collections Book Arts and rare books collections. It examines the connections between...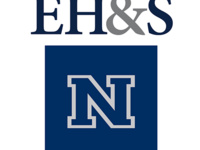 This class provides instruction on the method for packaging and shipping Dangerous Goods in compliance with International Air Transport Association (IATA)...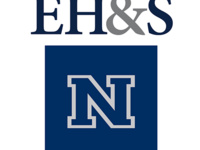 After completing this portion of the Laboratory Safety Training series, trainees must also attend Laboratory Safety Hands-On Training. If research involves...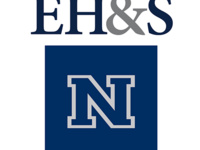 All laboratory workers must also attend Laboratory Safety Classroom Training and Laboratory Safety Hands-On Training. This is a required course for all...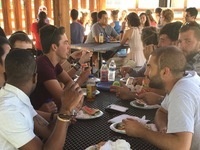 All undergraduate researchers and their mentors are welcome. Come celebrate the summer and meet fellow researchers. Food and refreshments will be...