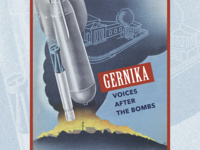 In the 80th anniversary of the destruction of the sacred city of the Basque People, the Jon Bilbao Basque Library is hosting this exhibit which goal is...
In order to give faculty the tools needed to address conversation in classrooms, meetings and other campus settings, members of the University faculty are...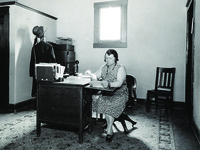 Letters Home, a Special Collections and University Archives exhibit, explores Nevada's 160-year history through letters and correspondence written by the...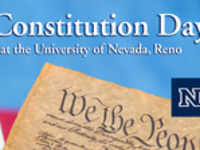 Come one and all! Join students, staff and faculty in a rousing public reading of the Constitution! Free Constitution booklets will be handed out while...
Wondering how start preparing to study abroad? Come learn about program options, scholarships and affordability, and how to begin the adventure of a...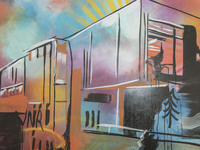 University of Nevada, Reno graduate Austin Pratt returns to Reno with a solo exhibition as part of University Galleries' exhibition series that investigates...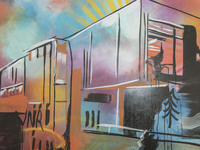 University Galleries welcomes visitors to observe museum staff preparing the museum collection to move into a new facility. Part of Sheppard Contemporary has...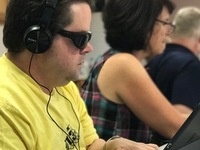 Support for using the the most accesible mobile technologies by and for people who use it daily. We meet to learn how it can change our daily lives. Its...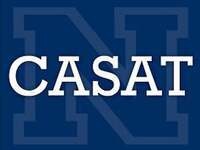 In the Surgeon General's 2012 National Strategy for Suicide Prevention: Goals and Objectives for Action she emphasized the importance of instituting...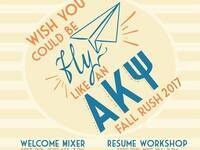 Join us at Nevada Alpha Kappa Psi's second rush event. Bring an electronic or hard copy of your resume and get it critiqued by the career studio and Alpha...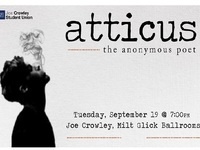 Our first lecture of the semester is FREE. We are featuring Atticus, the anonymous poet, who is famous for his instagram posts and his new book, Love Her...