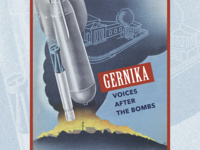 In the 80th anniversary of the destruction of the sacred city of the Basque People, the Jon Bilbao Basque Library is hosting this exhibit which goal is...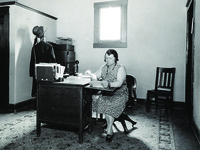 Letters Home, a Special Collections and University Archives exhibit, explores Nevada's 160-year history through letters and correspondence written by the...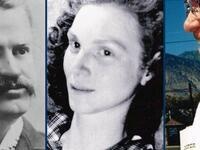 Barry Smith recalls the remarkable careers of three members of the Nevada Newspaper Hall of Fame -- Wells Drury, Jack McCloskey and Jean McElrath. All...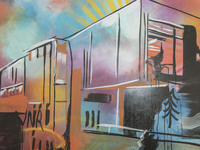 University of Nevada, Reno graduate Austin Pratt returns to Reno with a solo exhibition as part of University Galleries' exhibition series that investigates...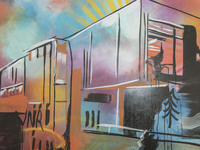 University Galleries welcomes visitors to observe museum staff preparing the museum collection to move into a new facility. Part of Sheppard Contemporary has...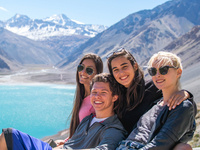 Wondering how start preparing to study abroad? Come learn about program options, scholarships and affordability, and how to begin the adventure of a...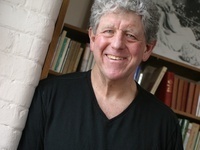 Basque Studies Multidisciplinary Seminar Series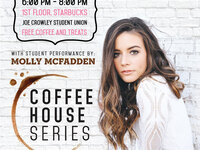 The Joe's second Coffee House of the year is coming up! This Coffee House will be in Starbucks and featuring Emily Earle. Emily Earle was a performer on...
Watch. Discuss. Engage. Join in a film showing and dialogue about the movie, Moonlight. Moonlight is about a tender, heartbreaking story of a young man's...