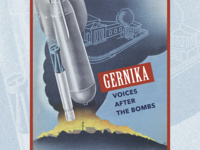 In the 80th anniversary of the destruction of the sacred city of the Basque People, the Jon Bilbao Basque Library is hosting this exhibit which goal is...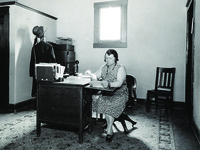 Letters Home, a Special Collections and University Archives exhibit, explores Nevada's 160-year history through letters and correspondence written by the...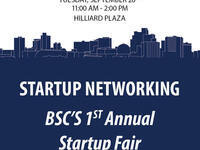 With the influx of start-up companies joining the Reno economy, the Business Student Council is hosting it's 1st ever start-up fair. Join us to network, and...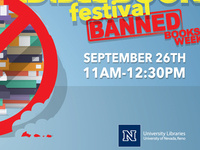 All are invited to participate in University Libraries Banned Books Week. Come learn about banned books, browse our book display, create buttons, enjoy a...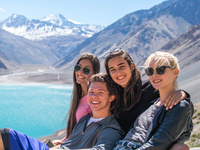 Wondering how start preparing to study abroad? Come learn about program options, scholarships and affordability, and how to begin the adventure of a...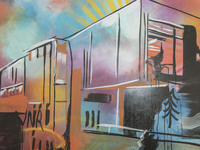 University of Nevada, Reno graduate Austin Pratt returns to Reno with a solo exhibition as part of University Galleries' exhibition series that investigates...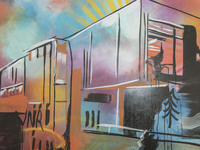 University Galleries welcomes visitors to observe museum staff preparing the museum collection to move into a new facility. Part of Sheppard Contemporary has...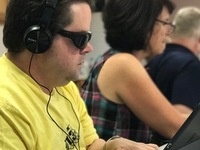 Support for using the the most accesible mobile technologies by and for people who use it daily. We meet to learn how it can change our daily lives. Its...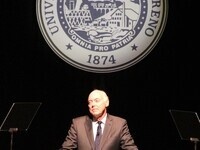 Please join President Marc Johnson at 4 p.m., Tuesday, Sept. 26, as he delivers the annual "State of the University Address." President Johnson will...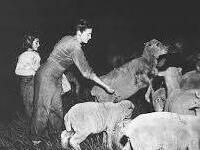 Edurne Arostegui, Ph.D. Student: "Basque Women in the West: Bringing Migrants out of the Shadows."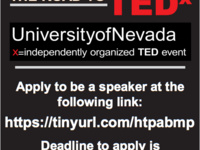 The Road to TEDx is a student speaker competition where speakers will share their big ideas. If you have ever dreamed of being a TED talk speaker, submit...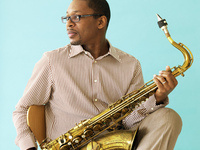 World renowned jazz saxophonist, Ravi Coltrane, joins University of Nevada, Reno's faculty jazz ensemble, The Collective, for a fundraising concert to...