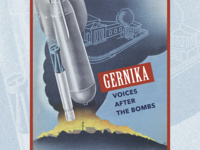 In the 80th anniversary of the destruction of the sacred city of the Basque People, the Jon Bilbao Basque Library is hosting this exhibit which goal is...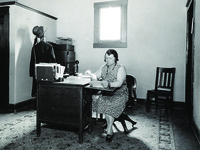 Letters Home, a Special Collections and University Archives exhibit, explores Nevada's 160-year history through letters and correspondence written by the...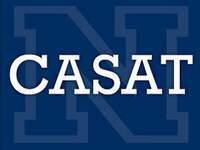 SBIRT is an evidence-based practice used to identify, reduce, and prevent problematic alcohol and illicit drug use, abuse, and dependence. Through a 6-hour...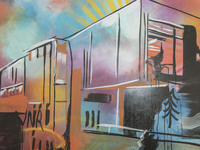 University of Nevada, Reno graduate Austin Pratt returns to Reno with a solo exhibition as part of University Galleries' exhibition series that investigates...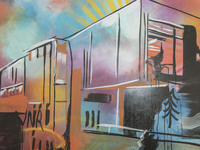 University Galleries welcomes visitors to observe museum staff preparing the museum collection to move into a new facility. Part of Sheppard Contemporary has...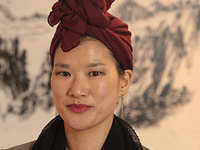 Artist lecture by kate-hers RHEE. RHEE was born in Seoul, South Korea and raised in the racially segregated suburbs of Detroit. She received her B.F.A.from...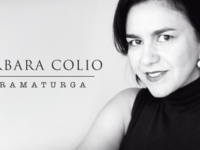 A resident of Mexico City, Colio will discuss her work and the recent earthquake. Colio is the author of more than a dozen prize-winning plays, including La...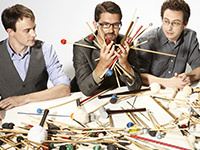 Formed in 2005 by David Skidmore, Robert Dillon, Peter Martin and Sean Connors, Third Coast Percussion explores and expands the extraordinary possibilities...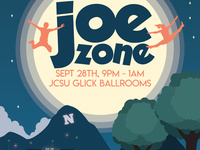 Get a jump start on the school year at Joe Zone! Joe Zone is a late night event where you can participate in a variety of activities including inflatable...