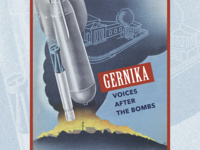 In the 80th anniversary of the destruction of the sacred city of the Basque People, the Jon Bilbao Basque Library is hosting this exhibit which goal is...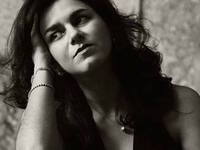 Aclamada directora latina y actriz de teatro Bárbara Colio visita UNR y la ciudad de Reno NV. Charla en español con Bárbara Colio Tema: "Ni Frida, ni Villa:...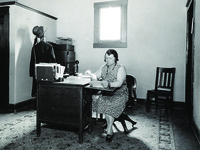 Letters Home, a Special Collections and University Archives exhibit, explores Nevada's 160-year history through letters and correspondence written by the...
Recovery support technologies can help individuals meet their need to be part of a community, which is essential to supporting recovery efforts. Recent...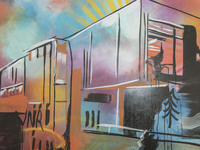 University of Nevada, Reno graduate Austin Pratt returns to Reno with a solo exhibition as part of University Galleries' exhibition series that investigates...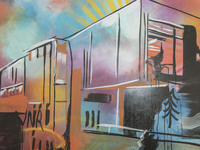 University Galleries welcomes visitors to observe museum staff preparing the museum collection to move into a new facility. Part of Sheppard Contemporary has...
We Will Take You By The Hand To Reveal Closely Guarded Methods To Increase Your Cash Flow 10 Times within 180 days. Absolutely Free!
ATTENTION RESEARCH ACTIVE FACULTY Come meet with the Associate Vice President for Research, Ana de Bettencourt-Dias, to discuss your experience doing...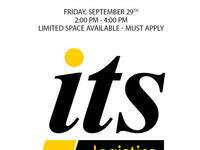 Departs from AB407: "ITS Logistics is a premier 3rd Party logistics company (3PL) that provides personalized supply chain solutions with an asset-based...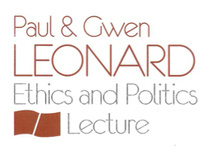 An open forum for students, faculty, and staff. Part of the Paul and Gwen Leonard Ethics and Politics Lecture.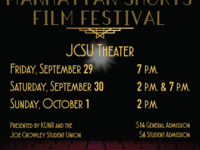 KUNR and the Joe Crowley Student Union Present the 2017 Manhattan Short Film Festival. The Manhattan Short Film Festival is screening in over 250 cinemas...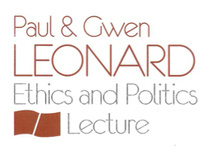 A lecture by Professor Elizabeth Anderson (University of Michigan) on fake news, conspiracy theories, and authoritarian politics.