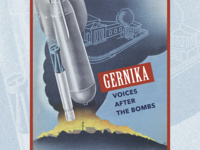 In the 80th anniversary of the destruction of the sacred city of the Basque People, the Jon Bilbao Basque Library is hosting this exhibit which goal is...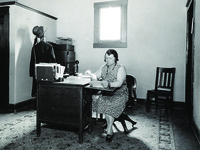 Letters Home, a Special Collections and University Archives exhibit, explores Nevada's 160-year history through letters and correspondence written by the...
Join the GSA for free breakfast.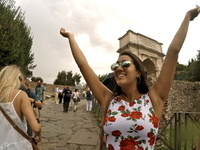 Want to study abroad but not quite sure where to start? Get all your questions answered at the Study Abroad Fair! Study abroad advisors, USAC alumni, and...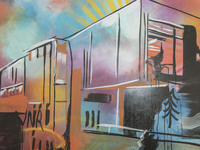 University Galleries welcomes visitors to observe museum staff preparing the museum collection to move into a new facility. Part of Sheppard Contemporary has...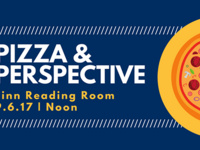 Kick off the semester by joining the Reynolds School in the RSJ Linn Reading Room for free pizza and discussion. Join us in discussing current events...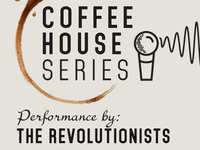 The Joe's Coffee House Series features a diverse variety of student, local, and national acts that perform anything from acoustic music, slam poetry, vocal...
The purpose of this series is to underscore our commitment to the free exchange of ideas, consideration of diverse points of view, speech and dialogue as...