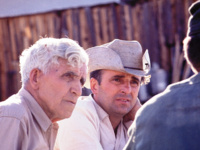 2017 marks the 60th anniversary of Robert Laxalt's Sweet Promised Land. The Jon Bilbao Basque Library is celebrating this event with an exhibit that...
University of Nevada, Reno art department alumnus Joan Arrizabalaga will mount a solo exhibition as part of University Galleries' exhibition series that...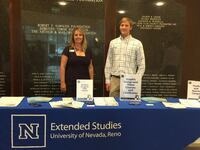 Learn more about Extended Studies programs, meet instructors, enjoy free refreshments and receive discounts for register on site for select courses. Attend...