TA Training (GRAD 701S) will be Jan 18, 2018 from 8:30 am - 12:30 pm in JCSU 4th floor Ballroom. This training is required for any new/returning graduate...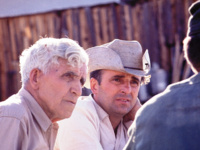 2017 marks the 60th anniversary of Robert Laxalt's Sweet Promised Land. The Jon Bilbao Basque Library is celebrating this event with an exhibit that...
University of Nevada, Reno art department alumnus Joan Arrizabalaga will mount a solo exhibition as part of University Galleries' exhibition series that...
New Graduate Student Orientation is a program which assists new graduate students in familiarizing themselves with the university and its support services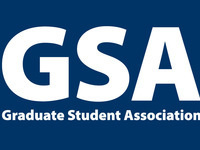 A welcome back social to kick off the start of the spring semester. UNR Graduate Students are invited to come enjoy complimentary appetizers and socialize...