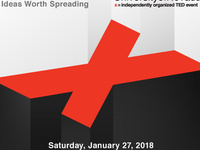 Join us in January to welcome new speakers and their ideas worth sharing to our Reno stage. Explore new ways of thinking, learn something new, and stoke your...
University of Nevada, Reno art department alumnus Joan Arrizabalaga will mount a solo exhibition as part of University Galleries' exhibition series that...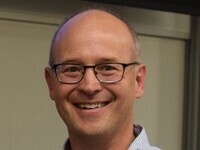 Vision Based Navigation and Tracking with Small UAVs Abstract: This talk will describe our current work on vision based autonomous navigation and tracking...