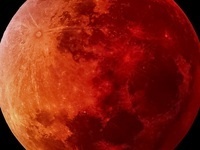 The second full Moon of a month is called a Blue Moon. This January the Moon will be at perigee so we will have a Super Blue Moon Total Lunar Eclipse on the...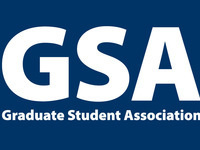 A complimentary breakfast for UNR Graduate Students which hosts coffee, bagels, and pastries. This event also gives students an opportunity to socialize with...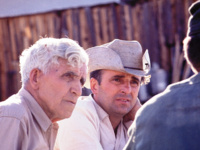 2017 marks the 60th anniversary of Robert Laxalt's Sweet Promised Land. The Jon Bilbao Basque Library is celebrating this event with an exhibit that...
University of Nevada, Reno art department alumnus Joan Arrizabalaga will mount a solo exhibition as part of University Galleries' exhibition series that...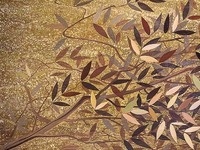 Inspired by Walter Van Tilburg Clark's novel, "The City of Trembling Leaves," this exhibition includes work from an array of Nevada's best artists. Viewings...
Internationally recognized spoken word poet, FreeQuency, is kicking off the first installment of the Joe Crowley Student Union's spring semester Coffee House...
The Nevada Men's Basketball team will play Fresno State on Wednesday, January 31st at 8pm. Doors open at 7pm.